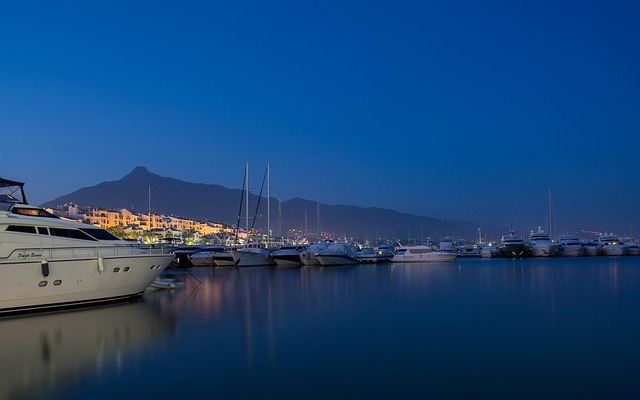 What's happening with the boatbuilding industry?

The one constant in the boating industry is change. Year to year, trends make "staying on your toes" a crucial part of manufacturing watercrafts. So what trends should boat manufacturers be keeping an eye on in 2016?


New (and New Types of) Customers

Perhaps the biggest change coming down the pike for 2016 is that who buys a boat, and the reasons they buy it, are changing. For example, the growing trend of boat clubs and more complex, app-friendly boat rentals are altering demand for new boats, as simpler crafts that can take more wear and are easier for companies to fix become a focus. Millennials are beginning to establish themselves in careers and consider getting on the water for the first time in a boat of their own. Charter fishing services and other recreational businesses are beginning to see more demand. Simply put, there are more customers for boats than ever, but figuring out who they are, and what they want out of a craft, has become more complicated.

Tech-Friendly Boating

It's no secret that wherever we go, we expect to be able to get a signal for everything from watching TV shows to crucial navigation functions. Even basic watercrafts are increasingly expected to offer WiFi connectivity (or at least options for aftermarket WiFi accessories), ports to charge up phones and computers, cellular "boosters" to get signal for both general use and improved water-to-shore communication, and other electrical supply systems that can add to the complexity of boatbuilding. As 2016 unfolds, this demand will only get more intense, and dashboard technology such as navigation systems and fuel trackers built into the boat will similarly become more and more in demand.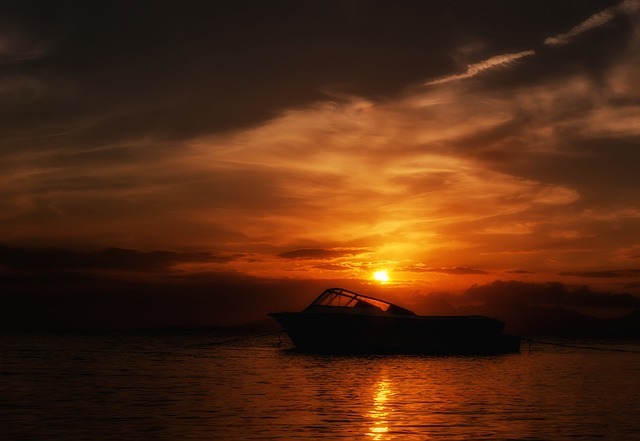 Simpler watercrafts are gaining ground.

Fuel Efficiency

Many believe that as goes the oil market, so goes the boating market. But even if fuel prices stay low, both new and lapsed boaters are looking for greener boats to get on the water with. Fuel efficiency takes many forms; some will demand more power from the motors for the fuel they buy, while others will look at the overall "greenness" of a boat and how it burns fuel. Energy efficiency is going to become a more and more prevalent concern in boating for 2016 and beyond, making it important for any company to look closely at how they wire boats and design fuel and propulsion systems.

The No-Frills Craft

One of the challenges of growing your customer base is getting new customers on the water, and increasingly, the "no-frills" watercraft has been a popular answer. Relatively simple crafts are less intimidating to use, easier to repair, and less costly. As more people decide they want to get out on the water, more and more basic crafts are appearing on the market. Expect this to only keep increasing in 2016; there's more interest than ever, but many customers are conservative in how much boat they want.

Boatbuilding, as an industry, is on the cusp of enormous change; new customers are entering the market at surprising speed, and offering new challenges to the companies hoping to get them on the water. Meeting this challenge will be key to a great year in the boating industry. Waytek can help you get started with the right electrical supply products: view our marine-rated circuit protection products.