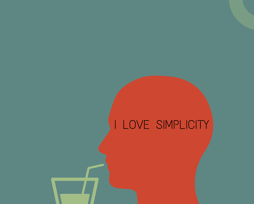 Purchasing departments always want to tighten up the ship -- no matter how refined a process is, it can always be better. If your New Year's resolution is to streamline your purchasing process, here's how to start.
Where Are The Bottlenecks?

It starts with looking at your current process and asking where you're most often tripped up. Sometimes these obstacles are clear; if you need eight forms to buy something, it's time to ask how these forms can be condensed or at least completed more quickly. Other times it's more subtle, like finding the team leader who's a little slow to log fulfillment requests, or haziness on what's a simple wholesale order or buying custom parts. Either way, find these obstacles, and start working on strategies to either cut them out of the process or shave them down to a more manageable level.

Try Automation

Some products you only need to restock once or twice a year; those will be easy to track. But for other products, filling out the form and sending it over for a restock is part of your Monday morning routine. For products that you know you'll be running out of, and that you'll be buying the same quantity of before you even have your first sip of coffee, look into automating your orders. It'll save you some time and let you focus on the more complicated purchasing tasks in front of you.
Get Feedback

You only see one aspect of purchasing, and what may be simple and easy for you might be frustrating and complex for someone else. Make a point of being in communication with everybody who works with your department and get feedback on what they like, what they don't like, and how you can make working with your department a better experience. If there's something you can't address, at least take a moment to explain why that policy is in place; you'd be surprised how often being heard fixes the problem.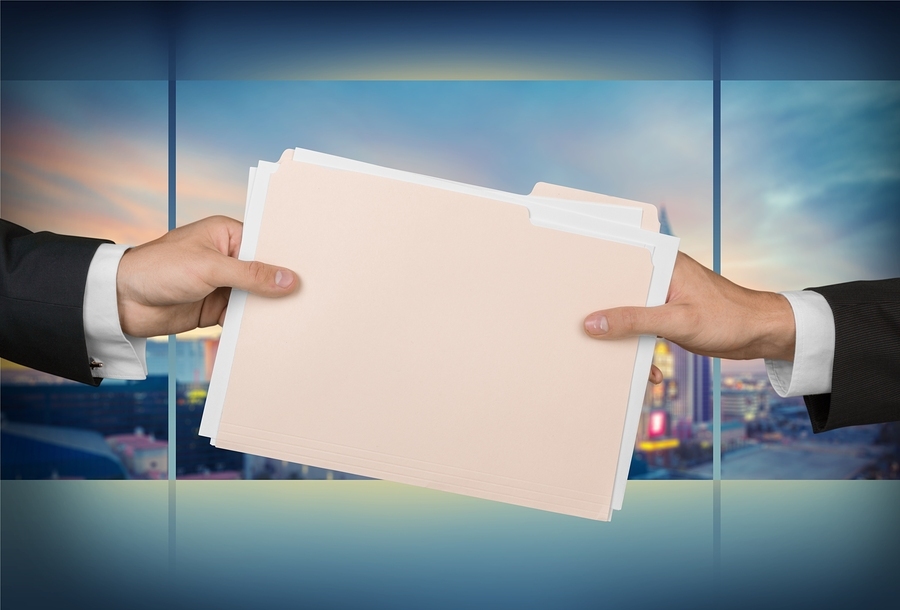 Don't just share forms, share information.


Use Technology

It's easy to forget that many purchasing departments run into the same problems across different companies and industries, and that as a result, there's an entire cottage industry dedicated solving common issues in purchasing with software and technology. Look closely into software options that allow you to better organize your department and make purchasing and turnaround faster. Don't be shy about asking your suppliers about technology and services they offer, either; they want to solve these problems just as much as you do.
Develop Relationships

Negotiating over every piece you order can drain your time and energy, which could be better spent on other aspects of purchasing. Look closely at what you buy and who you buy it from, and then look into developing a stronger relationship with the companies you buy from the most. This can take many forms: Purchasing contracts are the most popular example, but there are dozens of ways you can build stronger relationships with your wholesalers. Ask them what they have in the way of customer loyalty programs, purchasing contracts, and other bells and whistles; you might be surprised by the obstacles they can clear.

If you're ready to build connections, start with our terminals and connectors, and ask us how we can connect you with a better purchasing process.