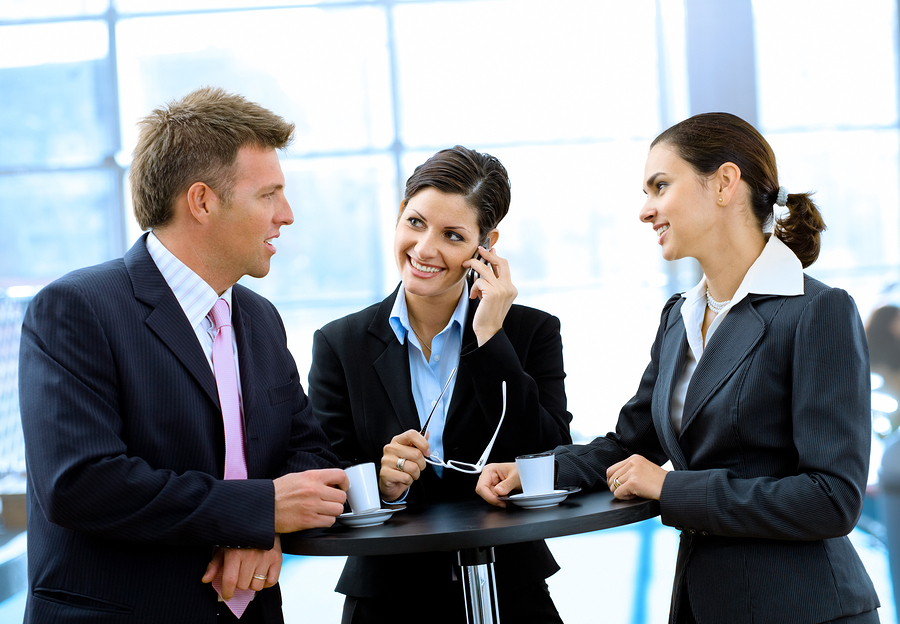 A good relationship with your distributor can often make the difference between having the electrical components you need and your warehouse struggling to keep the shelves filled. But you might find yourself wondering what to do to develop better rapport with your distributors. Fortunately, it's easier than it might seem, and largely a matter of following the golden rule of treating others the way you'd like to be treated.

Know Your Goals
Before you place an order, it helps to have a clear plan in front of you. Think of grocery shopping when you have a list; you tend to get in, get what you need, and get out. True, electrical components are more involved than food, unless you wind up in the organics aisle, but have a plan in place -- whether it's to reduce overhead, grow sales, or cater to a specific clientele. If you know what you want, you're already in the running for their favorite customer.
Take The Calls
If a distributor needs to call you repeatedly, or sends emails without ever getting a response, it's natural to wonder if you want to be engaged. So make a point of staying on top of calls and emails. It's a lot easier to work with somebody you know you can reach, after all.
Get To Know Your Electrical Supplier
While you don't have to be your electrical supplier's best friend, the truth is that we like to talk to people who want to talk to us. Building a relationship with your main contact at a company means they're more likely to go to bat for you when you really need something.
Ask
Sometimes the key to getting the best price or getting components on the shelves faster is a matter of asking what your salesperson can do for you. There's an art to negotiation that involves knowing both the company and the person you're negotiating with well, but you can often get a sense of where you can get a better price and where not to ask quickly by getting on the phone or meeting with your contact.
That said, always negotiate fairly and in good faith. Low-balling somebody is rarely a good way to build a relationship, and it might come back to haunt you later on.
Remember It's A Two Way Street
Always keep in mind that distributors need to be just as active in maintaining your relationship as you are. If you can never get them on the phone, if your attempts to return components seem to always get lost, if they don't listen to what you're saying, that's something to recall as you look for components.
Building a relationship with any distributor is work. But if you keep on top of it, you'll find the rewards are substantial.
Need the best electrical components at the right price? View all wire and cable products.