The purchasing world has changed quickly over the last few years, and 2016 promises to bring even more change to the industry. What can purchasing teams expect to see this year?
More Information, And More Ways To Use It
To start with, it's all about data. You likely already use data in some complex ways right now, tracking how many parts you buy, at what price, and how quickly they go out of stock as your fleet needs repairs and product development kicks into high gear. But in 2016, expect to collect even more data about what you buy, when you buy it, and how much you pay for it, and expect to see new and complex tools that let you break down all this data into reports that track and measure how your processes are working. Over time, you'll be able to identify patterns in your personal buying trends and be able to tell how your budgets are changing and where you need to dedicate more finances.
More Cost-Cutting
Increasingly, companies are looking closely at the bottom line, and purchasing departments are likely going to be asked what they can do to reduce costs for their fleet in 2016. One of the key trends will likely be comparing prices; if you buy something with one distributor, you might find yourself asked why you didn't purchase from one with a slightly cheaper price instead. Fortunately, in 2016 you'll be able to provide an answer; you'll have more tools to find perks like cheaper shipping or lower costs across a whole order when you buy multiple products in bulk from the right distributor. Knowing just how you'll cut costs is an advantage only smart software and intelligent pricing tools can give you.
More Shared Decisions And Departmental Interaction
More and more, purchasing departments are involved in every aspect of the fleet and how it works, and conversely other departments are involved in more purchasing decisions and providing feedback about what parts are purchased and where the budget goes. If a vehicle runs into problems on the road, both the owner and his parts supplier will hear about it. Increasingly, stakeholders want more feedback about what parts are in the shop and how they're restocked. A lot of this information is useful stuff you find yourself asking for in the first place, but especially now, as buying becomes more tightly integrated into everything from logistics to operations. So expect to form committees, to be asked questions, and to have answers ready quickly.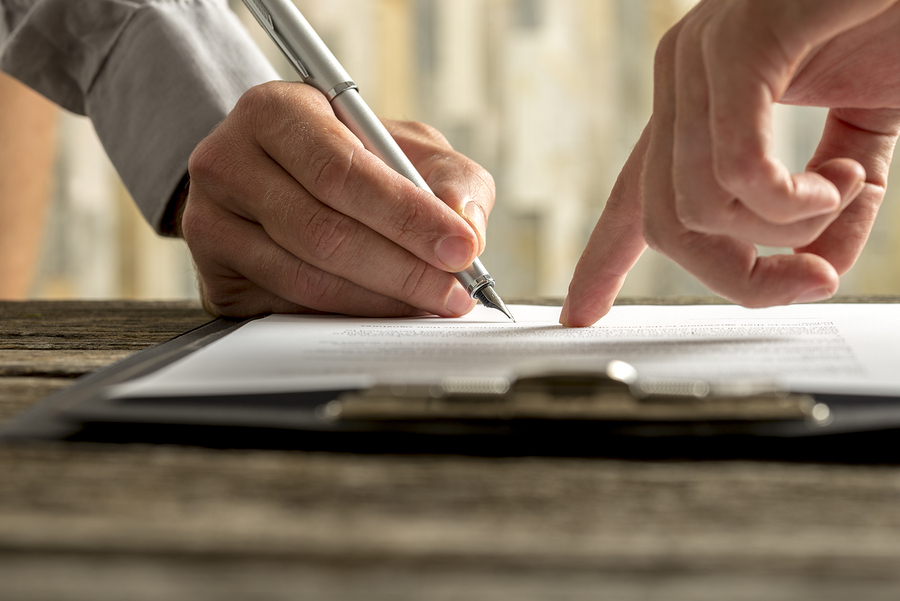 Expect more contracts, and closer scrutiny.
Better Relationships
One of the biggest changes in 2016, though, will be related to supplier relationship management. Increasingly, suppliers and customers are less in a vendor/customer relationship and more partnered with each other. Suppliers are offering more and more features on their websites, of course, but nothing can really replace the personal touch of a supplier being able to find the right part right when you need it. Expect even better service as suppliers upgrade their websites and back-end systems, and focus on that personal touch that's so important.
What trends do you think will have the biggest impact on electrical purchasing in 2016 and why? Let us know.