In our constant pursuit to provide you with the best online experience, we are excited to announce that we have made several updates to our e-catalog. You'll find our improved e-catalog cleaner, easier to navigate, and some new functionality. Below we'll highlight just a few of the more notable enhancements.
Navigate Through the E-Catalog
We have made updates to make it easy use to find the sections, pages or part numbers you are looking for.
Contents Tab
Links in the contents tab takes you directly to the product catalog sections of the catalog, such as Wire & Cable, Terminals and Connectors.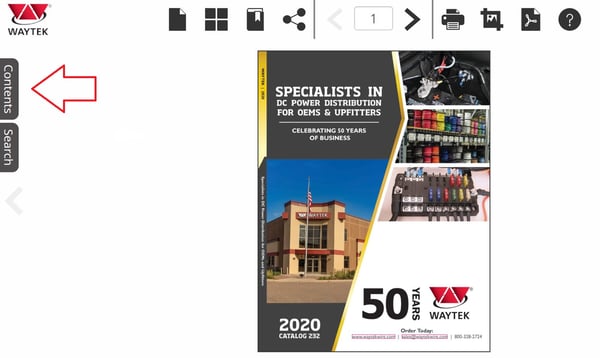 Search Tab
The catalog now includes a robust search engine allowing you to: search by Waytek part number, manufactures' part number or keyword. Search results show you a thumb nail of each page containing your search.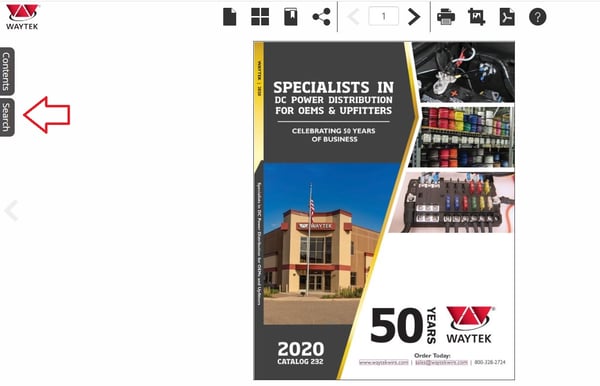 Page Views
There are now multiple ways to view the pages of our e-catalog, single page, 2-pages at a time, and thumbnail view. * Select your view in upper left-hand tool bar.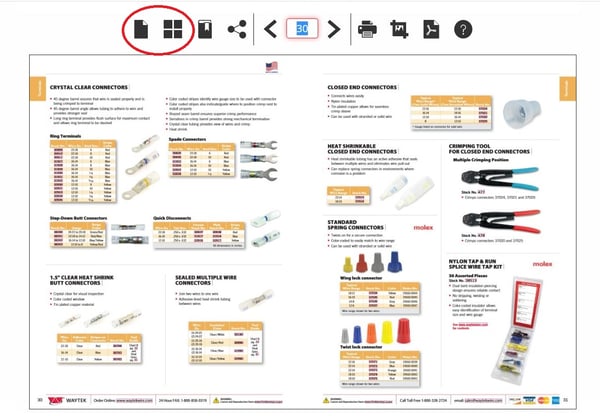 *The thumbnail view allows you to easily scroll through past and future pages.
Bookmarks
Another time-saving feature allows you to bookmark your most used pages for quick and easy access, you can bookmark single pages or double-page spreads.
Under the Bookmarks functionality, you can also make notes such as adding your internal part numbers, or reminders on your favorite parts.
If you have multiple people on your team or need to send a part offer approval, no problem, you can share your bookmarked page and notes with colleagues. You can send them an email with a custom message, without having to exit the catalog.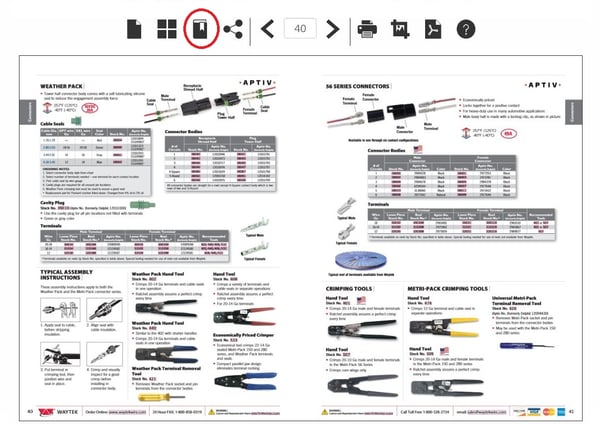 Sharing Catalog
One of our favorite features is catalog sharing. You can share the entire catalog or individual pages. Once again, you can email the catalog or page without having to exit the catalog.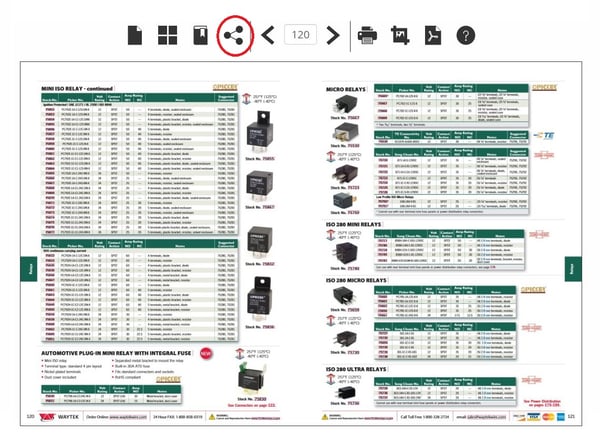 Print Catalog
The e-catalog does allow for printing single pages or double page spreads. However, we still print our catalog so if you would like to receive a full copy, request one here.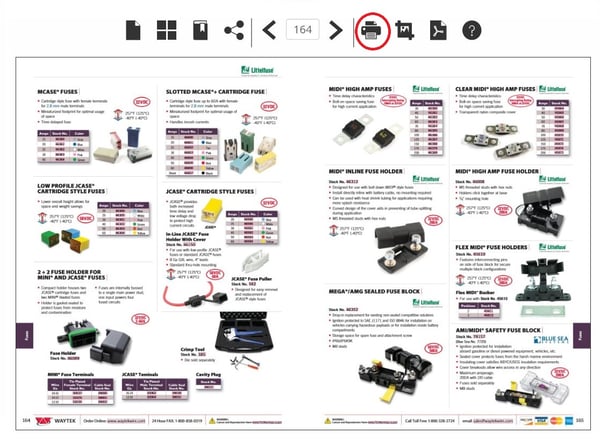 Snip-It
You don't want to send the whole page but just a product or product series? Not a problem you can make selections of pages and download or email them.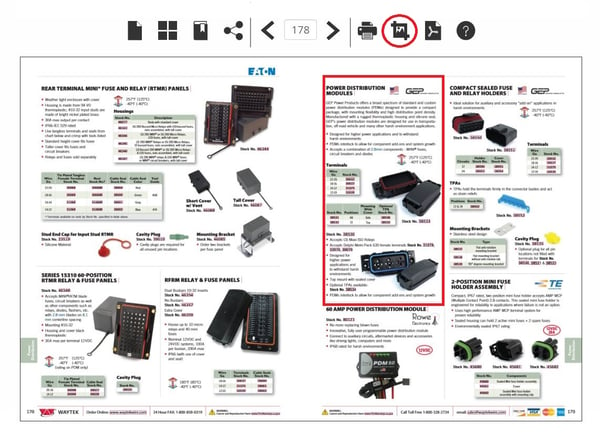 PDF Version
Lastly, if you want the entire e-catalog or certain pages on your own desktop, you can save a page range or the entire catalog as a PDF.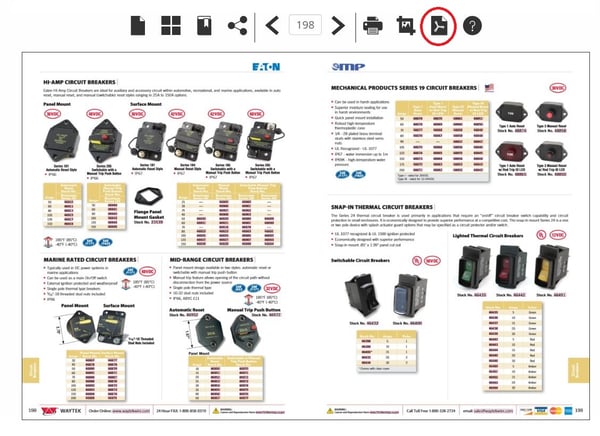 Ready to explore these new time- saving features? Download the catalog to begin.
Subscribe to Email Updates