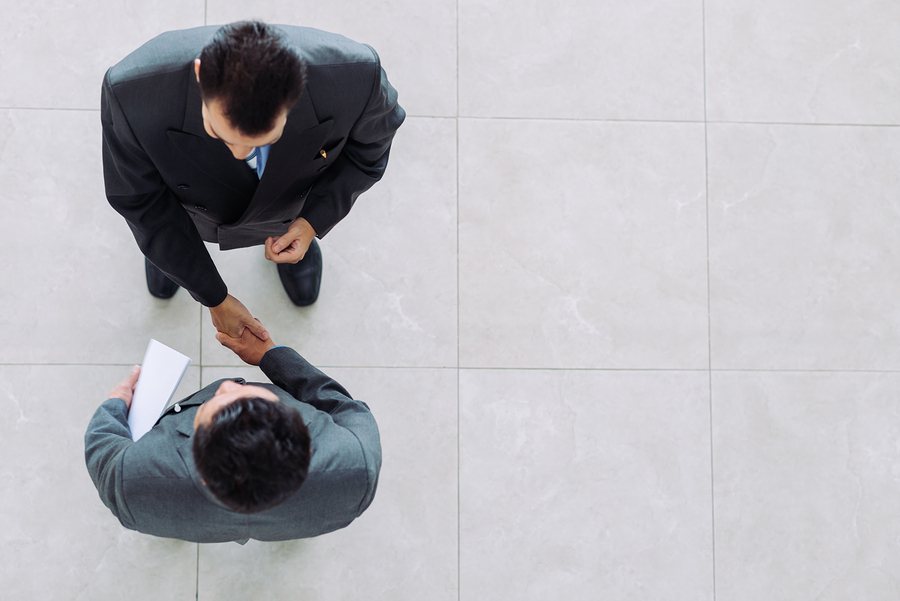 It's easy to think of your automotive electrical distributor as nothing more than a website or a catalog you've got on your desk. The truth, however, is far different -- especially if you want to develop a better working relationship -- your distributor can be your partner, if you want them to be. And you should, because working closely with your distributor pays off.

Partner Or Vendor?

To start with, your distributor is more invested in your success than you think. After all, the job of an automotive electrical distributor is to sell parts to clients. The more successful your business is, the more parts you'll buy, and without your business, who'd buy parts? Sure, there are other clients, but a good distributor is interested in helping every business they work with grow and pitching in where they can, like any good partner would be.


Help Answering Questions

Every now and then, sometimes more often than we care to admit, there's a "mystery part" we need. A part that nobody knows the name of, but that does a specific job you need done in a new product, or as part of some product design research. When you're partners with a vendor, when you know your sales team and their personal touch well, you can call them, lay out what you need, and get their input on potential solutions.
Finding New Products
Another advantage is that nobody knows new products like a good distributor. They not only have the IP codes and the technical information, they've handled the product, and possibly even tested it themselves. They know when new products are coming out, they know how reliable the manufacturer is, and they know what the product does. And in some cases, they'll reach out to you because they know the product solves a common problem you have faster, better, cheaper, or maybe even all three. A vendor will just let you buy whatever you want; a partner will help you find the parts you didn't even know you needed.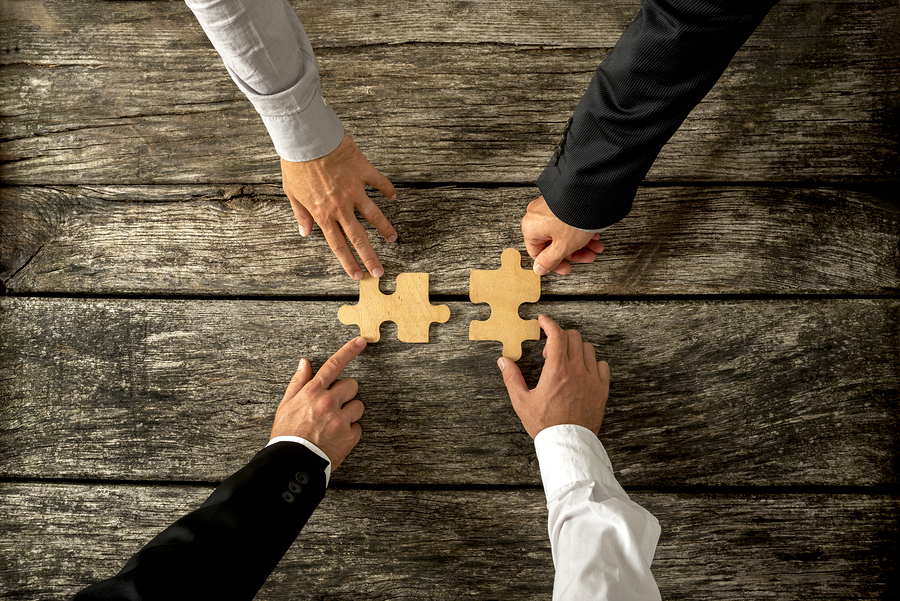 A good partner is a crucial piece of the puzzle.
Finding The Right Products

To a vendor, a fuse is a fuse; they all do the same job in the same way, which in this case is getting you to buy fuses. A partner asks you questions about what you're using the product for, whether you're settled on a brand or type, or whether you would consider something else. They look for the perfect fuse, the one that they know other customers swear by, the one that they get nothing but praise for.
Finding The Right Partners
Over time, your business is going to change; new markets will open up to you, new products will go out in the field and succeed, new challenges will arise and you might need custom parts. A random distributor that doesn't care about your business' success can't help you with that, but the distribution partner that knows you well can. Maybe they're working with a tool and die shop that can help you cut those custom parts you need, or have a manufacturing expert they work with who can help you revamp your new line. When you've got a partner invested in your success, and any good distributor is just that, they help you find more than just the parts you need.
Before you can begin a partnership, you need the parts: Check out our
terminals and connectors
, and start building your partnership with Waytek today.