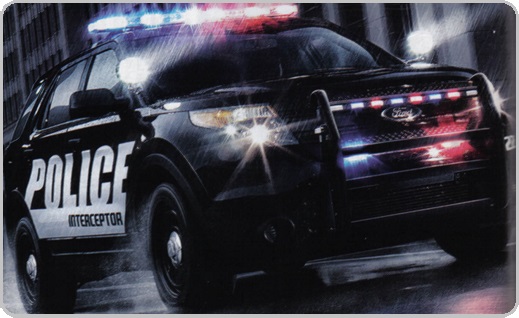 Waytek will now inventory the most popular Unity® lighting products including post-mount spotlights, rooflights, work lights, and decklights. These OEM and aftermarket light products are designed to fit auxiliary work trucks, emergency vehicles, and other mobile equipment where additional safety lighting is necessary.
Unity has been manufacturing automotive, truck and emergency vehicle lighting products since 1918.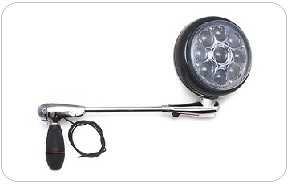 Waytek will stock both LED and halogen lighting options to build and up-fit all of the most popular utility and emergency vehicles being manufactured today. Waytek can also cross-reference all vehicles and quickly recommend the correct lighting and mounting hardware for OEM and up-fitter projects. Waytek can handle orders of one light for replacement, or several dozen for fleet building needs.
The Waytek website carries cross-reference charts and data sheets for those looking for specific information concerning the entire line. Customer service representatives have all been trained to recommend the correct lighting and mounting hardware for almost any vehicle and lighting style.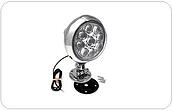 As a 40-year supplier of electrical products to the mobile equipment markets, Waytek is excited to be able to provide these lights to their customers. These lights improve the safety of motorists, truckers, off-roaders, police, fire, ambulance, utility, military, farmers, wreckers, snow plows and service vehicles of all kinds during nighttime activities and emergencies.
"Unity is the world's largest manufacturer of post-mount spotlights. They manufacture a variety of post-mount and deck lights for a wide range of uses," said Bob Lamoreaux, Waytek, Inc. president.