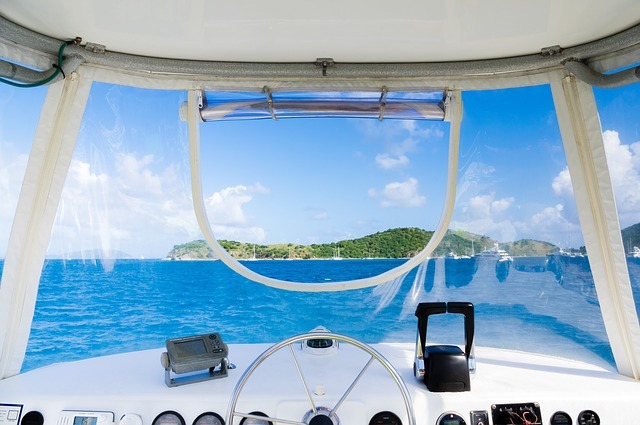 Boating, for work and especially recreation, is making a comeback. After struggling to keep stable as the recession took hold, the boating industry is returning in a big way. But what trends and technology will be carrying it to new heights?


Connectivity

Many people get on a boat to get away from it all, but increasingly people want WiFi and connectivity options on their boats. This can be for any number of reasons, but the most common is to have better navigation and weather data while cutting down the aftermarket installation of new screens and other tools, by using smartphones and laptops instead. It also allows boatmakers to install advanced diagnostics and alerts for boat captains so they know how long engines are running, fuel levels, and other important data that can make the difference between a fun time on the water and shipping oars just to get home.

Stabilization

Stabilization systems used to be limited to superyachts and industrial ships who needed it in order to make port on time. But as the technology has become more streamlined and easier to use, it's become more and more commonplace, with 30' to 50' boats seeing more complex stabilization systems. The appeal is the smooth ride, especially for new boaters who may need the systems to better understand trim tabs and other tasks of boating, and fishermen looking to cast lines, not keep the boat stable.
Electric Mobility
Going electric is not just for land-based vehicles anymore. Increasingly boat builders are looking at electric mobility from multiple angles. All-electric boats are seeing increasing curiosity among boat buyers, of course, and solar panels have long been a useful option on pleasure craft. But an electric propulsion system has value well beyond greener boats. Some boats are using it as a backup system for when diesels run low on fuel, while others are installing separate electric systems to power and run non-propulsion systems and take the load off the motor, or installing a hybrid drive to reduce fuel consumption and give smaller boats wider range.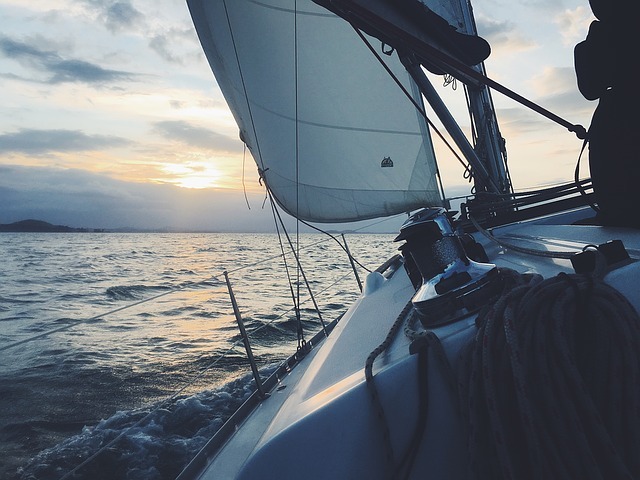 Sailing or motorized, new boats have new tools.
Apps
Just like every product these days, boats are increasingly having their own apps and having apps developed for them. Unlike some apps, though, these tools are seen as a useful way to offer a second helm or keep the skipper on top of what's happening with the ship without chaining them to the wheel of a pleasure craft. Increasingly, boats will push navigational data, important diagnostics, and other useful information direct to smartphones. And companies like Navionics are using it to push charts to phones.
That doesn't mean, of course, there aren't fun social apps for boaters, ranging from tools to share the best fishing spots to classics like Instagram. Expect, increasingly, more apps and more connectivity to cater to pleasure craft fans and new boaters.
The technology in boats is getting more complex as new buyers arrive on the market with new ideas and different expectations. As boat builders see new opportunities and new types of customers, they'll explore new connectivity tools and electrical systems.
If you're looking for the best electrical systems for your boats, start with our
wire and cable products
.