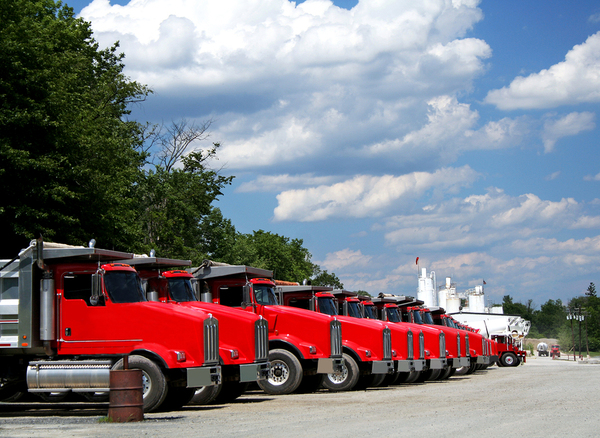 Fleet management is a tricky juggling act at the best of times, and with everything from the regulatory environment to fuel prices changing rapidly, it can make it tough to see where things are heading in the future. Here are a few trends you should keep an eye on to anticipate the needs of your fleet.



Fuel Costs

The cost of fuel has been a roller coaster over the last year, hitting historic lows we never thought we'd see again after the historic highs of a few years ago. Currently, fuel costs are low thanks to an oversupply of fuel, but if history is any guide, don't expect that to last forever. Similarly, if costs stay low, expect drivers to revert to bad habits since they don't have to worry about fuel, and for pushes to tax fuel at a higher rate to be more common.

That said, while the only thing you can assume about fuel prices is to expect the unexpected, you can use the rise of other trends to manage them. While fuel prices are out of your control, we'll see that how much fuel you use and how the fuel you buy is used is more and more coming under your control.

More And More Data

The idea of "big data," collecting as much information as possible from your business and analyzing it for trends, is becoming more and more popular across the world, and your fleet likely won't be any exception. Expect GPS tracking devices, more detailed and frequently run vehicle diagnostics, and other data collection devices to become more popular and more widely available.

That said, this trend does have an upside for procurement and purchasing; for example, by consolidating the data you have about what vehicles come in for repairs and why, you'll be able to spot long-term trends in your fleet and fix issues with vehicles before they become major problems. Being able to spot maintenance issues before a vehicle breaks down will increase productivity and make everyone the fleet touches happier. It will also mean that if drivers deviate from routes, you can address the issue, and spot potential problems on major routes and change them as necessary.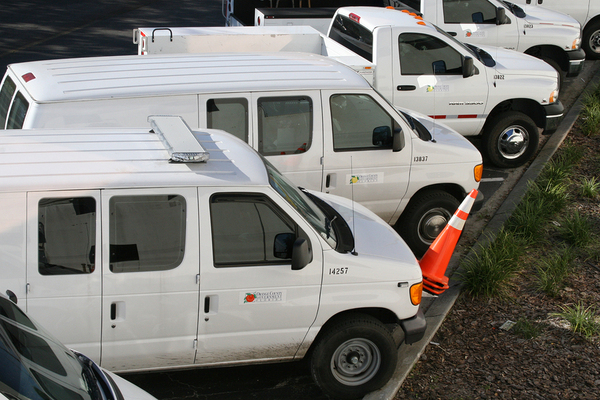 Greener Fleets

Green technology is not going away, and it's not just because it makes people feel good for working with your fleet. Federal emissions standards are becoming tighter over time, and green technology is often the only way to comply with the law. This will take a multitude of forms; lighter vehicle bodies, electric motors, smaller but more efficient fossil-fuel powered motors, better batteries, and a multitude of other ways.

Greening up your fleet now will pay dividends in more ways than one in the future. It will help insulate your company against fluctuating fuel prices, for example, and let you better compete as the world shifts away from fossil fuel.

These aren't the only trends you should keep an eye on, of course, but they'll be the major ones. And remember, trends may change, but your need for quality electrical components will stay the same. Try our circuit protection products to enhance your fleet's performance.