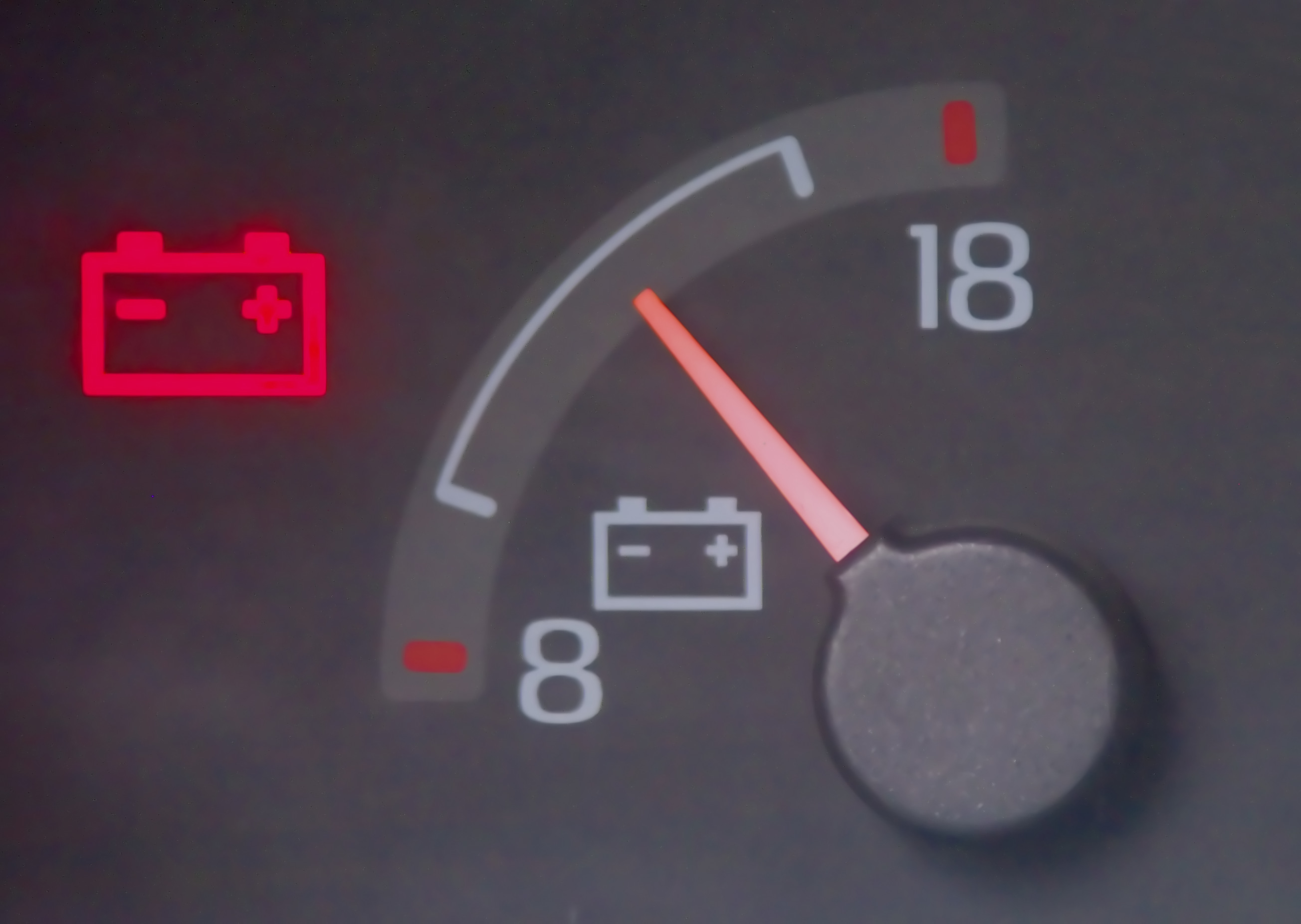 Your fleet runs on batteries, and that makes the battery charging room a crucial link in the chain that is your business operations. So make sure your battery room is optimized to get batteries charged and ready with these tips.
Safety First, Safety Last, Safety Always

Batteries are enormously dangerous objects, relatively speaking. They're big blocks of toxic chemicals that can burst, cause fires, or even explode if things go wrong. So, ensure things won't go wrong. Install safety equipment to prevent overcharge, and teach anyone who goes into the room how to spot the signs of a dangerous battery. Have proper signage and safety posters clearly visible. Make sure your fire suppression system is ready to go. Have safe handling equipment on hand. And check that all charging stations and batteries are clearly marked with voltage, charging times, and other safety data.

Get Organized

A dirty shop is an unsafe shop, as any fleet operator can tell you, but a battery charging room needs more than just a swept floor. Check that every part has a clearly labeled bin, using language everyone can grasp. Organize your charging room as much as possible, making what people most need easy to access. Store more exotic parts so that they're still easy to get to when needed. Have documentation available in neat, accessible places. And have a meeting with everyone who touches a battery to ensure they know where everything is, and how to use it.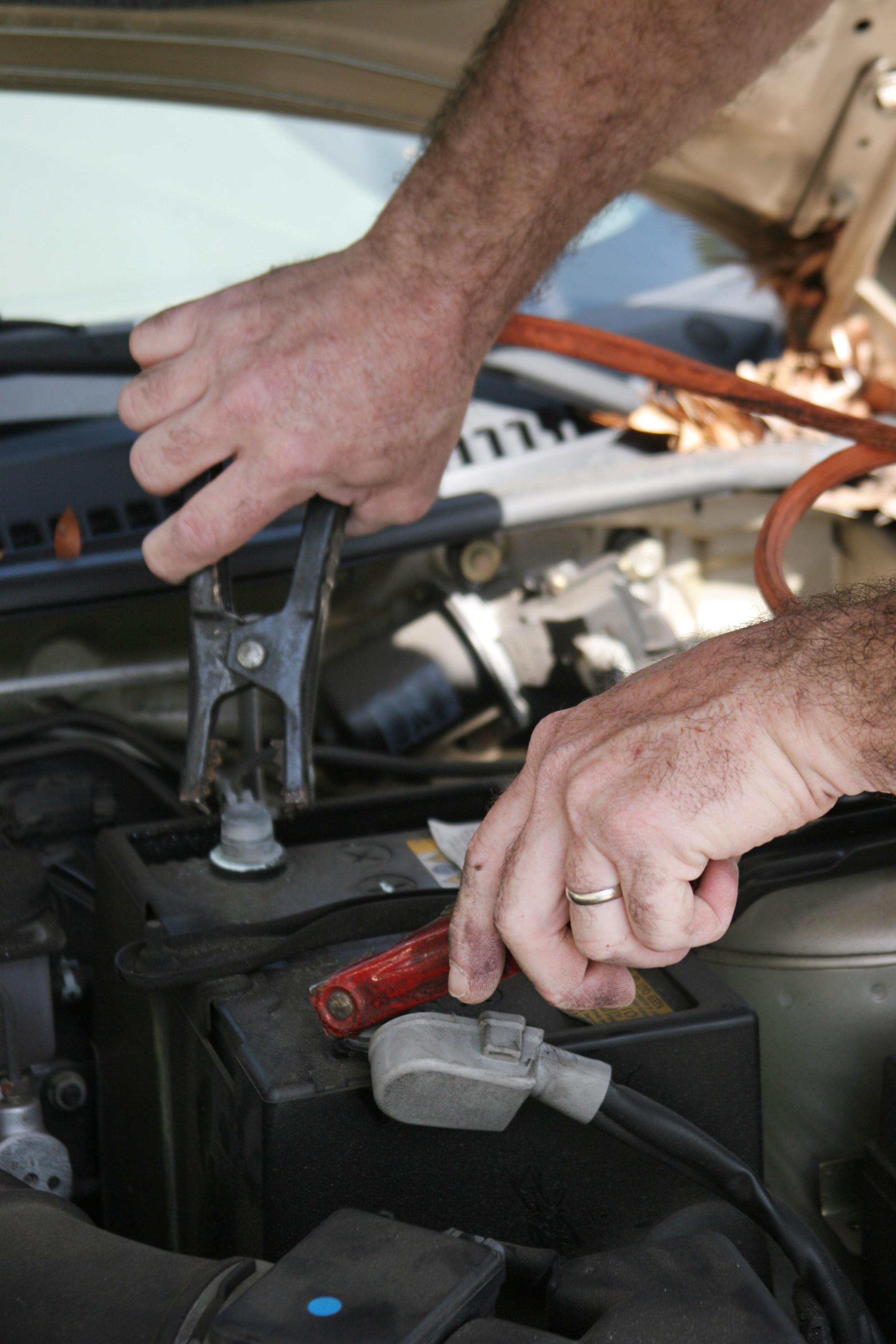 A good charging room keeps the need for jumper cables to a minimum.


Keep It Cool

Batteries like a nice, even, mild temperature, generally around 60° F. This is due to how they're constructed; too cold, and your battery won't charge, and too hot and your battery will begin losing overall life. They also need proper venting and air flow, and your battery charging room should be convenient to where you do repairs and swap out batteries. Simply lifting a battery will tell you how much everybody will appreciate a nearby room.


Check Twice, Lift Once

Design a battery check procedure to ensure a battery is fully charged before it's taken out of the room for use in a vehicle, and that fully charged batteries aren't just left on the rack to overcharge. Voltage testers should be available for everyone who comes in, and everyone who has access to the room should know how to use them. Similarly, when a battery comes in for charging, have a system in place to track that battery -- when it was last there, and how long it was on the road. It's useful data to have, and long-term will allow you to understand not just what batteries you have, but which might be getting drained by parasitic loads and other problems.


Battery optimization is often crucial to not just the economics of a fleet, but the health and safety of your employees. By taking the time to optimize fleet battery charging rooms by organizing, designing procedures for everyone to follow, and keeping careful track of your data, you'll ensure that every vehicle in the fleet gets the battery it needs while keeping your employees safe. If you're upgrading a charging room, be sure to start with safety and view our circuit protection products.