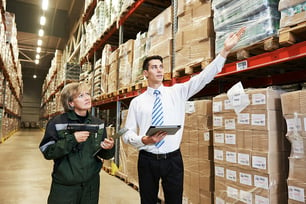 A major component of any procurement or sourcing job is making sure the parts get on the shelves and those that are most needed are near to hand. But managing inventory, from automotive wire to tools and batteries, can be a trickier job than it sounds. Here's how to ensure you're managing inventory to the best of your ability.



Listen

If a part is missing and it keeps a vehicle in the shop, you'll get a call about it. But track any feedback you get over time and look closely at what it's telling you. Is there a part consistently failing before it should? Are there parts that aren't in stock that you keep needing to put on shelves? Getting that data in one place will tell you a lot about what you need to invest in for inventory, and what's just been sitting on the shelves. Similarly, don't be shy about asking your team about what parts they use the most and why; the more information you have, the better your inventory will be.
Get Organized

It sounds simple, but think about the work you do at home. How many times have you gotten your bench in the garage or your workspace out in the shed clean and organized, and then turned around deep into fixing or building and discover the whole thing is a mess again? Any inventory room is going to be in constant use and over time, it's going to get out of order. So, put it in order, and make sure that it stays in order. This will both speed up repairs and make it easier to track inventory.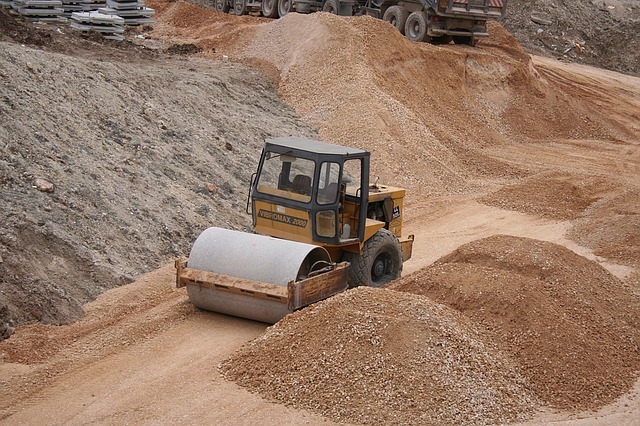 The right parts will help you get the job done faster.
Data, Data, Data

We all have assumptions about what's needed and what isn't in your inventory, whether you're building boats or keeping a truck fleet on the road. Over time, what gets used the most and what you might need the least of might surprise you. A well-designed inventory control system will track what's on the shelves, when it arrived there, when it was used, and who used it. Over time, you'll be able to spot trends, and areas where you can spend less and shift your budget to other inventory concerns.
Look At The Small Ticket Items

There's a common misconception in inventory control that once you start buying stuff by the pound or reel, it stops mattering how much of it you use. This simply isn't true. Small ticket items matter, and costs can add up if they aren't properly tracked. So make sure that every length of automotive wire and every nut and bolt are accounted for; it'll help you spot trends and determine what you use the most of.

Never Go On Autopilot

The great thing about automotive electrical and industrial parts is that as the technology to make them improves, new, exciting products come onto the market -- stuff that can make your shop more efficient, your fleet run more smoothly, and save you room in the budget. Similarly, competition means that prices for parts you go through constantly can drop without noticing. So, before you order, take a moment to look through the catalog or contact somebody and ask what's new and what you might be interested in.

There's a lot more to it, of course, but this will give you the start of a strong, effective, inventory management system. And when you've got gaps to fill, view our terminals and connectors.