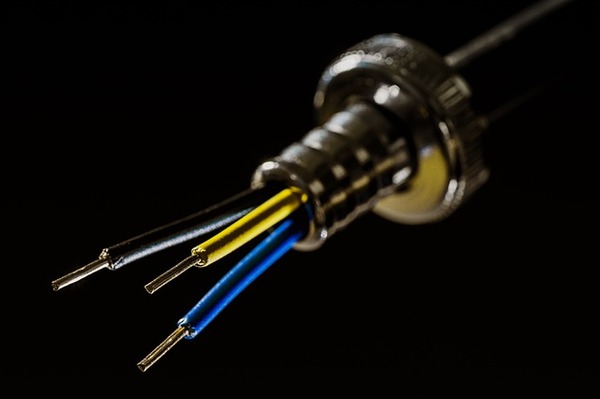 There are many types of automotive wire, but two of the most common are cross-link polyethylene and GPT wire. Here are some key differences between the two that are important to remember as you look to resupply your shop and build new products and circuits.
GPT Wires
GPT wire is general circuit wiring designed for standard electrical usage in fleet vehicles. The PVC is heated and extruded through a die and onto a bare copper wire, serving as insulation that can accept up to about 60 volts and 185 degrees Fahrenheit.
While GPT wire costs less than Cross-link, it can't generally take a lot of exposure to liquids or the kind of strain that other types of wire are built to endure. You're often going to find GPT where it's unlikely to be exposed to the elements, such as wiring together the interior lights in the cab, for example.

Cross-Link
Cross-link automotive wire is a bit different, mostly in the insulation. "Cross-link" refers to the chemistry of the insulation. Cross-linkage is where many long-chain molecules attach to each other and form a stronger bond, resulting in insulation that is more closely bonded with the wire than PVC. These bonds result in more durable wire that is better suited for extreme conditions over GPT wire. For example, cross-link can generally take a higher current and is rated for temperatures between -40 degrees and 257 degrees Fahrenheit. It's also more resistant to grease, solvents, and other common chemicals fleet vehicles are exposed to.

For this reason, cross-link is commonly used in heavy-duty applications where you need wire that can take a beating, such as fuse blocks inside engine compartments, and in electrical systems more likely to be exposed to open air and the elements. This ruggedness is one reason for the higher cost associated with cross-link.


When it comes to wiring, it's important to know what's in your fleet. Using the right automotive wire can extend fleet life and means safer design. To get started stocking your fleet with the right wire, view all our wire and cable products.