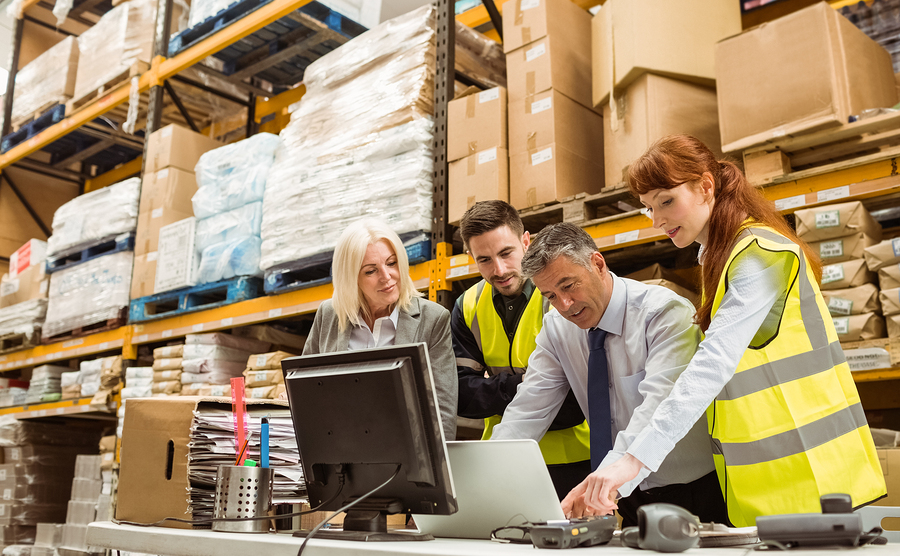 Working in purchasing, you need the best parts in the right quantities and you need them on time. And in turn, that makes partnering with wholesale electrical suppliers a must. Why?
Cost Savings
The first reason is the simplest: Going wholesale means lower prices. Wholesalers have an undeniable advantage in their ability to buy enormous lots of components, driving down the overall per unit cost for the end buyer. What's less considered, though, is how far across the board this goes, and that's what makes partnering such a great idea. You won't just save on the more exotic and expensive components, you'll be able to drive down costs across your whole system, from wires and switches to regulators to transducers and sensors. You'll see a lower cost on fabrication, and be able to pass that onto your customers.
Quicker Turnaround
Another advantage wholesalers have is turnaround. Placing large orders tends to make you a priority, and wholesalers are able to place the largest orders around. That speed in their supply chain means faster turnaround for you. And in turn, that allows you fill orders faster, assemble products faster, and speed up your business. It also means that if you need to fill a rush order, add to a regular order at the last minute, or otherwise stock quickly, you can more easily get it done and get your orders out the door.
More Variety
Another factor is that wholesale electrical suppliers often have access to components that other companies just don't. Part of this is being good customers, of course, but the constant contact with the manufacturers means that wholesalers hear about new components being built first, and have a deep sourcing network to find obscure or unusual parts you can't get anywhere else. If your wholesaler can't find your order component needs on their shelves they can quickly track down a supplier for you and fulfill your order. Even if you need a custom order, your wholesaler will help you track down the supplier you need.
Faster Shipping
Wholesale electrical suppliers need a rapid shipping network, and their customers tend to benefit from that. Wholesalers are able to more quickly and effectively turn around and ship out orders, not least because the wholesale principle works with shipping as well. A busy wholesaler will simply see more visits from shipping companies and thus is better able turn around your orders. In turn, that means you can turn around your orders faster, and have happier customers.
Less Anxiety
The best advantage for purchasers, though, is less anxiety. Wholesalers are more stable, turn around orders faster, keep prices down, and allow you to keep any component, from the standard to the custom-built, available on your shelves. Purchasing can be a stressful, aggravating task when you work with the wrong suppliers, or with suppliers who simply can't deliver what you need in a timely manner. By partnering with a wholesale electrical supplier, you don't just secure the best for your business, you give yourself more time to deal with the other tasks on your job.
If you're looking for a great vendor, look no further than Waytek. Check out what we have to offer by viewing all wire and cable products.