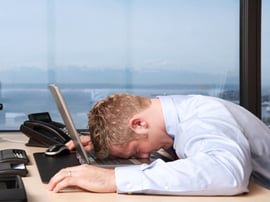 Purchasing managers now face a very different world from even ten years ago. What used to be a matter of perusing catalogs and making calls is now a matter of comparing across websites and using complex software to buy from the right electrical supplier. But the more things change, especially in purchasing, the more things stay the same, and common problems are no exception. Here are a few common issues, and how to overcome them.
Developing Skills And Talents
You'll read a lot about the latest advances in purchasing technology and software, and there's a lot of ways it can be implemented. But understandably, many of us need a moment to get a handle on the software. But beyond that, purchasing managers need to focus as much on refining their current skill sets as adding new ones. Sit down and make a list of the skills you'd like to improve on, whether it's negotiating a new contract or learning the ins and outs of a new inventory software system.
Time Management
We're all busy, every last one of us. But purchasing managers in particular need to take a moment, take a breath, and look at where their time is going. Purchasing has become more and more integrated with inventory and accounting systems, and as a result, we're being pulled into meetings when we should be getting things done. Get a priority list together, including a look at the regular reports and meetings you might be able to automate.
Partnering Inside And Out
It's true that regularly meeting with accounting takes a little time out of the day, and it's easy to see our coworkers as obstacles. But it also offers all sorts of opportunities for purchasing, as well. Purchasing departments have, thanks to better data and better inventory, opportunities to work together with all the different departments they touch more closely than ever. That means a better chance to understand each other, and an opportunity to streamline communications and share between departments.
Similarly, forming strong relationships with distributors can be a challenge for some used to thinking of them as stores instead of stakeholders. But it's worth putting the effort in. It'll reward you on multiple levels.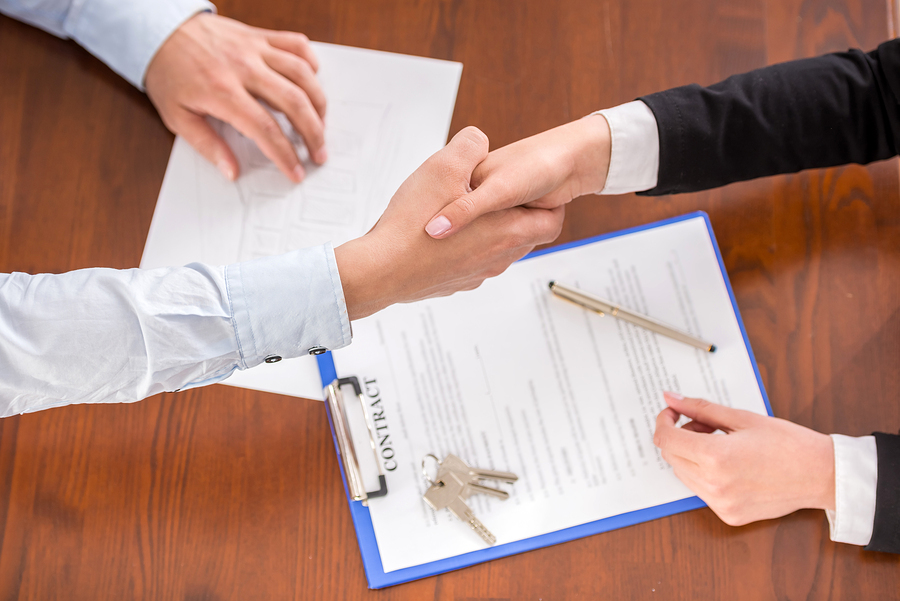 Make stronger partnerships for better purchasing power.
Thinking Beyond Cost Savings
Purchasing departments, for a long time, have been focused on cutting costs down. But we're getting to the point with supply chains and savvy distributors that cost cutting is becoming more a task of shaving pennies than saving dollars. Purchasing departments have to find a new method of determining value and discussing their purchases beyond just dollars and cents. Is a pricier component worth buying in the long term? Why? What's the value of a component beyond just the price?
Managing Information
With new software, tighter integration, and better-trained employees, purchasing managers find themselves faced with more data than they could ever possibly need to make a decision. So much so, in fact, that it can be overwhelming. Purchasing managers need to get a better handle on their data, so work out what matters, what doesn't, and start using that data to make more informed calls.
Getting a handle on your problems is a good start to your new year as a purchasing manager. And if you want to get a handle on the best of the best in products, start by checking out our terminals and connectors.