Don't let your electrical system short you on fuel.
Fleets are always thirsty for fuel. Even with the stunning advances made in fuel efficiency for industrial vehicles from tractor trailers to agricultural equipment, everybody wants to get more out of every drop in the tank. And you can always get at least a little bit more out of your fuel budget, especially from the electrical system, if you know where to look.
Mind Your Connections
Cleaning your fleet should involve more than a quick power wash of the outside and a quick look at the undercarriage. Make sure that your shop is opening up every vehicle during routine checks and looking at the connections in each, and that they're taking a moment to clean those connections and make sure none of them are loose or damaged. Dirt and grease on electrical connections reduces efficiency, and means your fleet burns more fuel, and loose connections not only cost you fuel, they can be outright dangerous. This is especially true in wintry areas, where you have the added problem of salt and weather corrosion; when the snow flies, tighten up the inspection schedule.
Automate
One of the biggest problems in fuel efficiency is the little "leaks" -- the batteries connected to the various parts of the cabin or the trailer that don't need a lot of charging, but keep pulling volts well after they're completely topped off. Inverters, lift-gate systems, and warehouse tools like pallet jacks are the most common suspects, but a quick audit of your fleet will likely turn up more. Most of these can have automatic shut-offs and other useful logic circuitry installed so that once they have the power they need, they stop sipping from your fleet's fuel budget. And it will have the added advantage of extending battery life on these tools across your fleet.
Rewire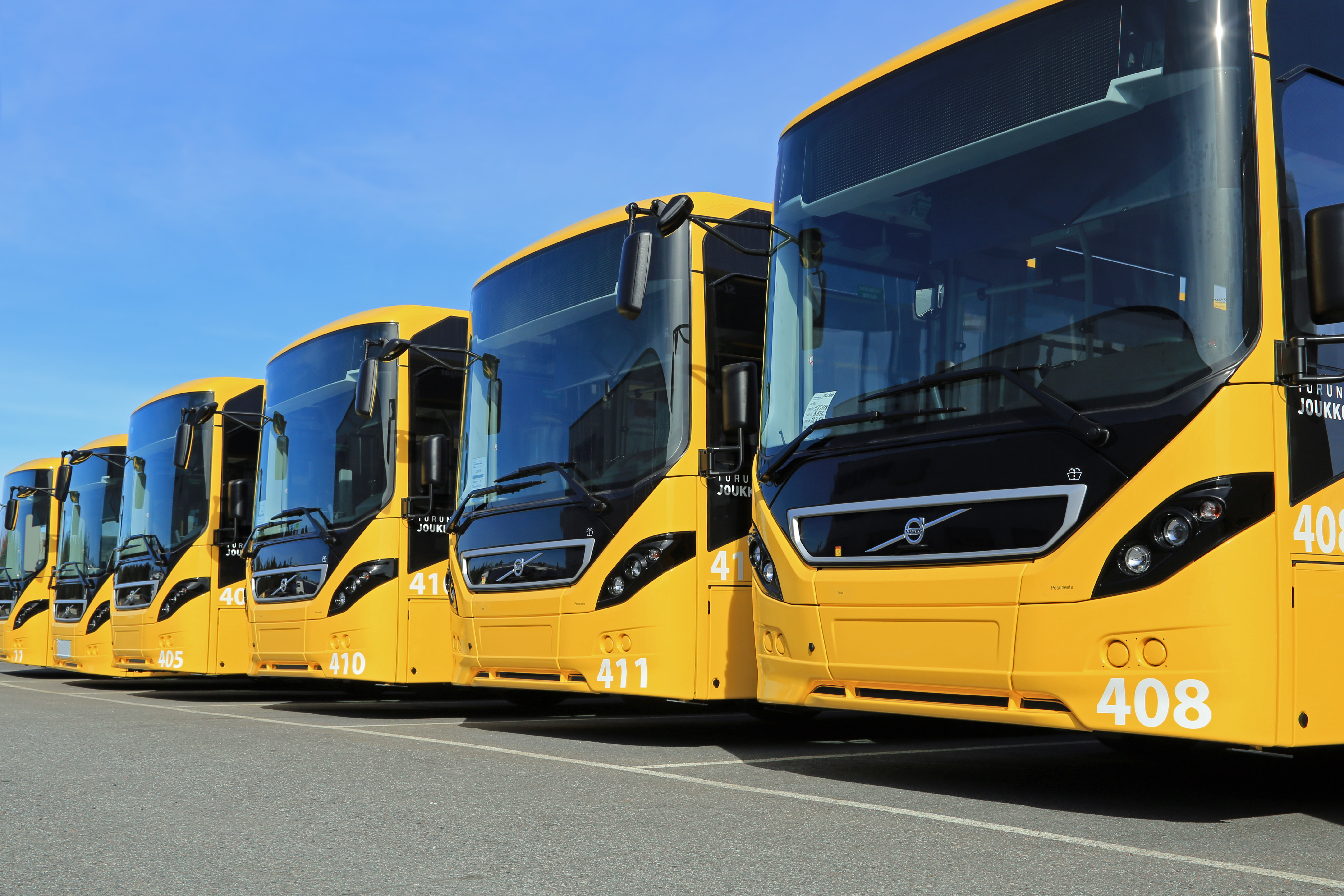 Every fleet deserves a good electrical system.
We all know the proverb "a chain is only as strong as its weakest link," and this is almost literally true of your fleet's electrical systems. The more connections you have in a system, the weaker that system will be and the harder your fleet's electrical system will have to work, burning more fuel in the process. So, when you take a vehicle off the road for repairs, make checking the electrical system central to the list. Especially for older vehicles, you'll likely find you can replace less efficient cabling and connections with more energy efficient components that need fewer connections.
Similarly, check the gauge of cable used in repairs. Improperly sized cable can cause problems across your fleet, and fuel efficiency is just one of those problems. The right cable alone might save you not just fuel, but aggravation.
Drive Smarter
Finally, make a point of talking to your fleet's drivers about when to turn off the ignition. It can be easy to burn fuel when you're not the one paying for it, and drivers may have habits built from long experience that they're not thinking about. By working with your team on how to reduce their fuel usage, and thus get more miles out of one tank, they'll get more miles faster and make everyone happy.
If your fleet needs an electrical system upgrade to improve its fuel efficiency, start by taking a look at our wire and cable products.