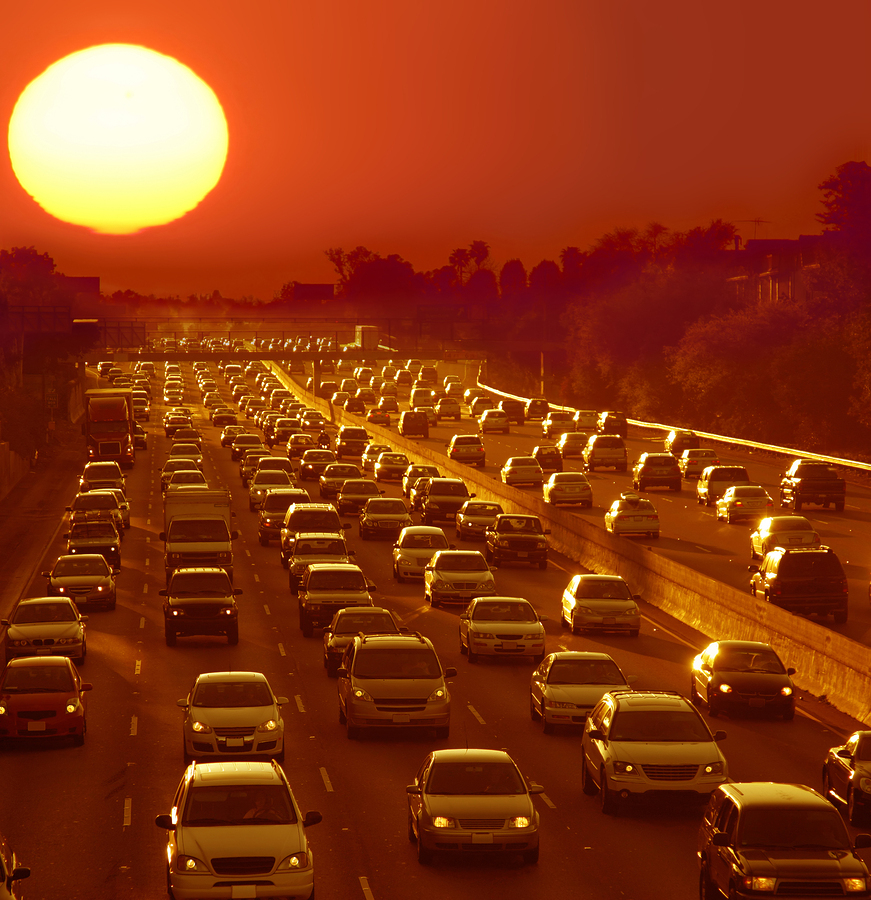 Summer is coming, and with it will come batteries that drain faster, engines that overheat quicker, tires deflating, and other fleet issues that can pop up at the worst possible time. If you want to beat the heat and keep your fleet rolling, here's what you should be aware of, and how to prepare for it.

Check Your Fluids

Winter is tough on any vehicle, but especially on fluids. Your car depends on fluids for everything from brakes to transmission, and in winter, those fluids can freeze or otherwise collect dirt. Even drivers who handle the fleet's vehicles every day might not notice something wrong, as problems can creep up gradually as fluids become less useful. So as summer approaches, take a moment to do the necessary tests, and if necessary, drain and replace fluids that need it. It's better for a vehicle to go up on the lift now than to break down in the heat of summer.

Check The Air Filter

If there's a part that takes more abuse during the winter than any other, it's the air filter. Salt, dust, debris -- it all gets sucked into the air filter, and it gets soaked with precipitation into the bargain. So, make sure that the fleet team pops every hood, pulls out every air filter, and takes a look to see if the filter is too clogged. If so, swap it out and make sure your engine has the fresh, cool air that it needs.

Cool Off Engines

Summer is a particularly tough time for engines, which are hot under ideal circumstances. In extreme heat, however, overheating can be especially common. That's usually due to the engine's cooling system: Debris can filter into the coolant, reducing its ability to carry heat away from the engine, and radiators can become clogged, making it tough for engines to overcome. So check your fluids, and if you're concerned about a fleet vehicle, check to see if it's time for a coolant swap.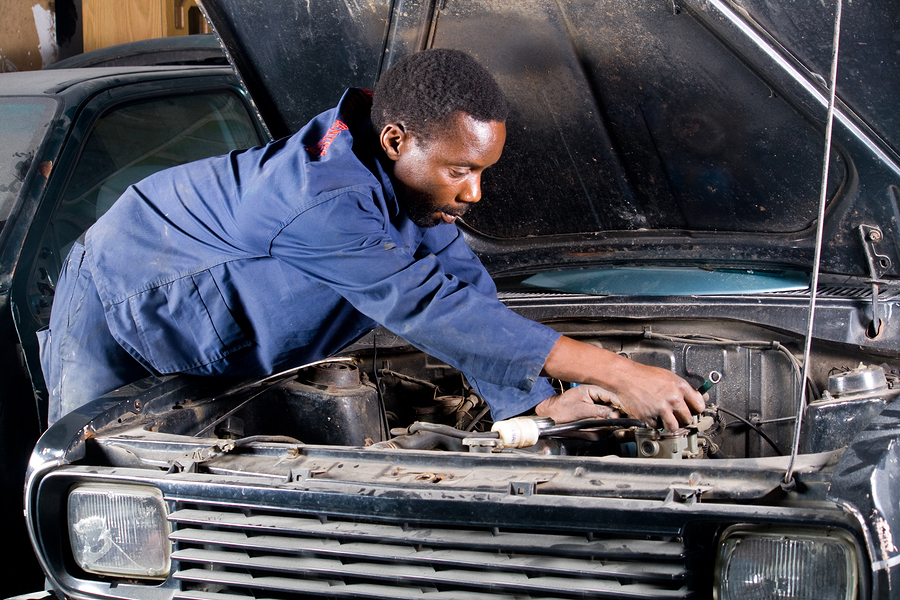 Get under the hood before the heat starts.

Protect Your Battery

Battery health is particularly important during the summer. Batteries will be the rock on which your fleet's ability to function rests, and unfortunately, summer is hard on batteries. Heat increases the odds of battery fluid evaporating, making it more likely you'll overcharge your battery and reduce its life. It also simply makes it harder for the battery to do its job; the hotter a battery is, the harder it generally needs to work. Look closely for signs of corrosion and keep batteries well-maintained, and replace them if needed.



Reduce Parasitic Loads

Both in the cabin and in the engine compartment, your electrical system is going to be working overtime during the summer. Reducing parasitic loads, or systems on your truck that draw power for no reason, will reduce stress both on your electrical system and battery. Go through the systems on each vehicle in your fleet and shut down or reconfigure systems to keep from draining your battery. Keep a particular eye on systems such as lifts and tools such as phone chargers that might be added by drivers; during the summer, it may make more sense for them to use power banks to keep phones and personal electronics charged.


Remember, a good electrical system is key to a happy fleet. Whether you are interested in upgrading or maintaining your fleet's electrical system, start with our quality terminals and connectors, and don't forget about our full line of battery management products.