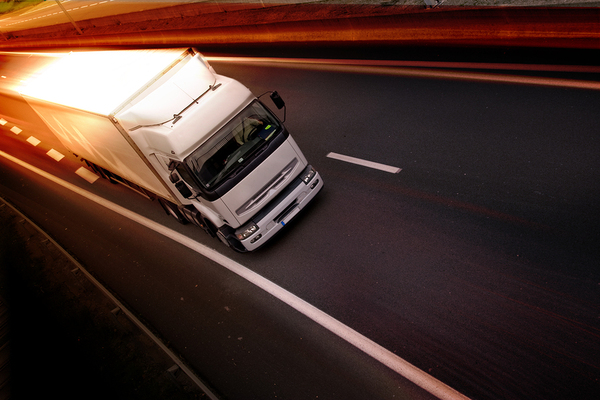 Are you planning to upgrade your fleet's automotive electrical system with a telematics solution?
In our earlier post, "
What Are Telematics and Why Are They Important?
", we introduced the concept of telematics and listed some common applications used by fleets to help improve business.

While telematics are an incredibly useful tool for building a more efficient fleet, many fleets struggle with implementing them due to concern on the part of drivers about privacy and how the data will be used. In this post, we explore how to balance fleet efficiency with team morale.
Choosing The Right System
Telematics can read, on paper, like a bit of an invasion. The fundamental idea behind telematics is to collect data about where the fleet goes, how long it takes, and what routes it uses in order to improve efficiency. To many, that can sound a bit like wherever the driver goes, the boss is right behind them taking notes on how they're not doing their jobs.
So the first step is discussing what telematics are and aren't. There are many telematics solutions, ranging from professional GPS systems with a few bells and whistles to full-featured systems that give fleets a useful suite of tools for dealing with emergencies and general problems on the road. Look at the solutions that most fit what you need and once you've got them, you can focus on what's right for you and your team.
Getting Feedback
Gather everyone who has a stake in the system in a meeting and talk about the solutions you're considering. Focus on the upsides for the team. Give everyone an idea both of how they'll use it on a day-to-day basis and how you'll use the data collected, if you are gathering any.
Once you've made that clear, ask for feedback and concerns to help craft policy on how the data will be used. Some concerns will simply be a matter of better explaining the technology, while others can be addressed with smart policy. The key is that everyone leaves the meeting understanding both how they, and you, will be using telematics.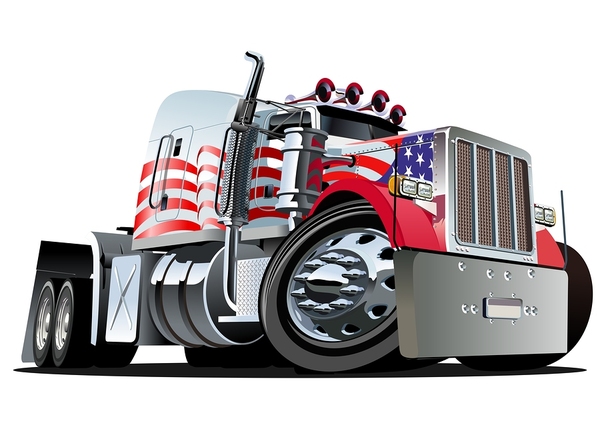 A good telematics solution can benefit your business in a number of ways.
Address Disciplinary Concerns

One of the key questions your fleet will bring up is disciplinary concerns. Are they going to get in trouble if they stop for coffee after a job, or take a route that doesn't seem the most efficient for other reasons?

First of all, be aware that the disciplinary aspect of telematics is a tough area, legally speaking. If you're considering this use at all, your legal team should have thoroughly vetted it for potential concerns and you should have a clear idea of what rights you and your team have when it comes to the data. If you're not happy with the results, set it aside. Regardless, telematics shouldn't be the deciding factor in any disciplinary action, and policy should reflect that. Transparency is an important tool for building trust, and that should be reflected in how you handle data.


Leave The Door Open
We all know that no policy, however careful and smart, survives completely when the rubber meets the road. There are going to be concerns that nobody in the fleet will anticipate before they happen. So leave the door open for the fleet to come to you and bring up these issues. You can shift policy over time and make sure telematics cater to everyone's needs.
Are you ready to upgrade your fleet's automotive electrical systems? Get the best components in the business, starting with
our wire and cable products
.