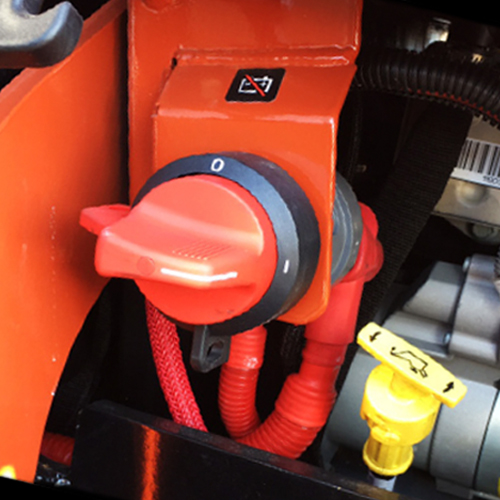 As commercial vehicles evolve, so does the need for increased protection of their electrical systems.
Modern vehicles have more auxiliary units drawing battery power than ever before. In the past, when vehicles were powered off, so were all electrical loads. Now, many of today's commercial trucks require electricity full time.
Battery management is critical because increased loads, when not managed properly, can draw down batteries, leading to stalls and breakdowns.