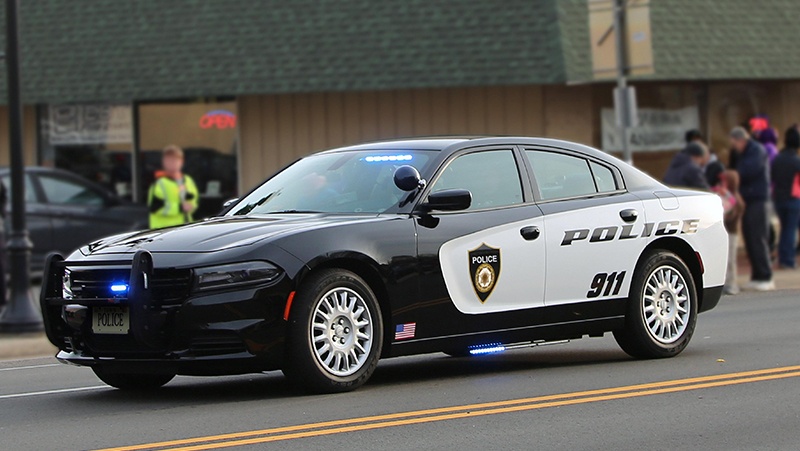 If you've tried purchasing a new vehicle recently, you may have had to wait to get the one you wanted. Pandemic and supply chain factors have continued to put a strain on availability.
Organizations that use multiple vehicles are also feeling the strain. Some Waytek customers who manage fleets of police and emergency vehicles reported being able to receive less than half of the new vehicles they wanted this year, and even fewer in 2021.
Lack of new vehicles means increased usage and wear on the vehicles that remain in your fleet, and increased risk of down time for repairs. Now more than ever, it's important to be aware of the common points of failure in vehicle electrical systems and to make sure you have the parts on hand to address them.