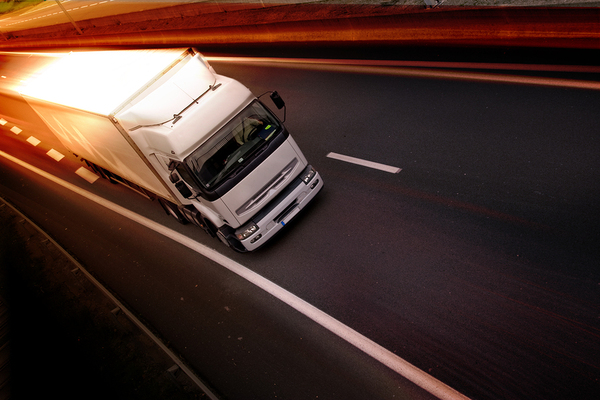 Are you planning to upgrade your fleet's automotive electrical system with a telematics solution?
In our earlier post, "
What Are Telematics and Why Are They Important?
", we introduced the concept of telematics and listed some common applications used by fleets to help improve business.

While telematics are an incredibly useful tool for building a more efficient fleet, many fleets struggle with implementing them due to concern on the part of drivers about privacy and how the data will be used. In this post, we explore how to balance fleet efficiency with team morale.