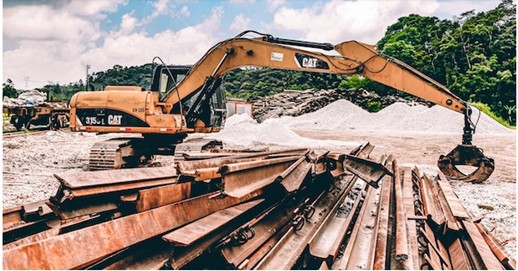 Connectors used for demanding applications such as agriculture, mining, and construction are different than the electrical connectors used in consumer vehicles. Heavy-duty connectors are a unique category of connectors that are built specifically for off-highway applications.
Heavy-duty connectors, no matter what their size or shape, have sev
eral characteristics in common: They must be capable of handling demanding power requirements, withstanding the elements, and staying connected through the constant motion and vibration that off-highway vehicles endure.