Waytek Product Return Submission Form
We understand that product(s) will need to be returned from time to time for various reasons. Please fill out the form below accurately and in its entirety, and we will respond in a timely fashion with the return authorization information and further directions.
Please Note:
Information below needs to be filled out completely & accurately
You will need to submit a new Return Submission Form for each unique Invoice # / Order #
Your Customer #, Invoice #, and Order # can all be found on your Waytek invoice
If you paid via credit card, we will contact you via phone or email as we will need your card information again to issue a credit
Except for "Special Order" product, all new, unused, undamaged product may be returned to Waytek within thirty (30) days from the date of purchase for a refund, replacement, or credit to the original purchaser of the amount paid
After you submit this form, we will contact you with the R/A Number, which is needed to return the product to Waytek.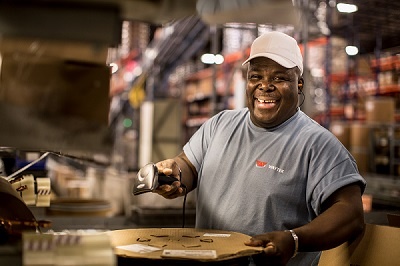 Returns Policy
Special orders are non-cancellable and non-returnable.
The purchaser shall bear the cost of shipping and insurance on the product(s) returned to Waytek.
Product(s) should be returned in the original packaging or ensure appropriate packing material is used to protect the product during transit.